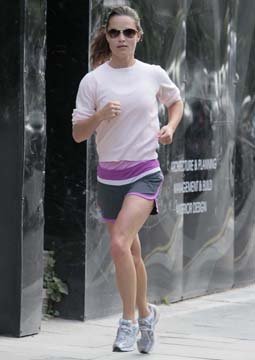 The royal sister maintains her
physique with a mix of

Pilates,




running, and an all-around active lifestyle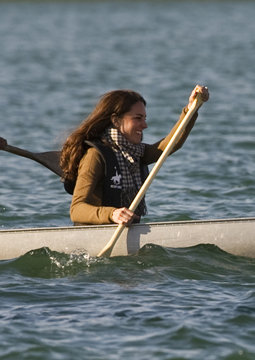 She stays in shape with a mix of sports and gym moves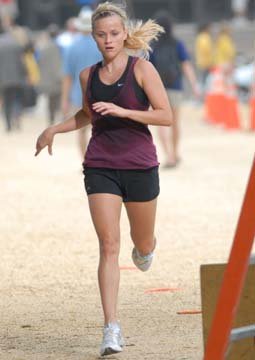 Reese Witherspoon
pounding the pavement
during one of her favorite pastimes, running,
she also is a devoted yoga fan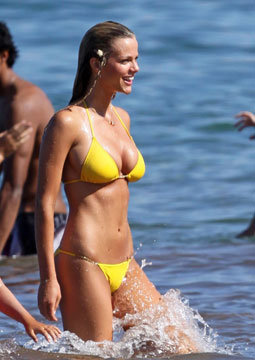 Supermodel Brooklyn Decker's
crazy dieting past is behind her.
Instead of unhealthy eating and juice fasts,
Brooklyn now has a better relationship with food.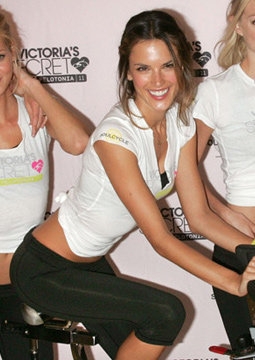 Alessandra went to her trainer for
"lots of glutes and arms and back exercises"
and cut out sugar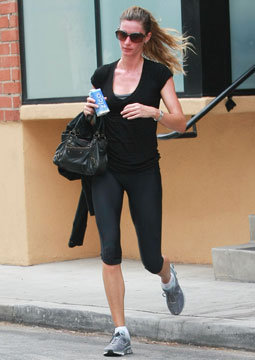 She maintained her routine of yoga and
healthy eating in 2011 adding a bit of


early-morning Tai-Chi

into the mix as well.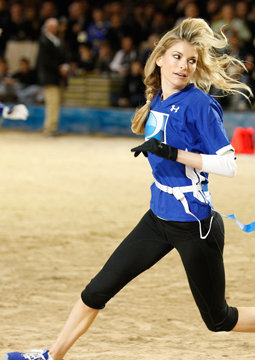 Marisa Miller follows a hard-core routine
that includes spinning, boxing,
and

lots of squats

to stay in shape.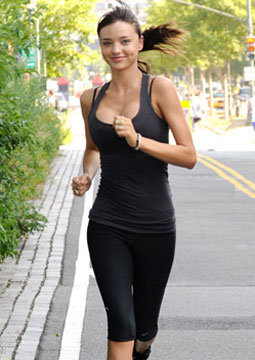 Miranda's normal healthy routine
of Pilates,

yoga

, and

organic greens


helped her get her body back in shape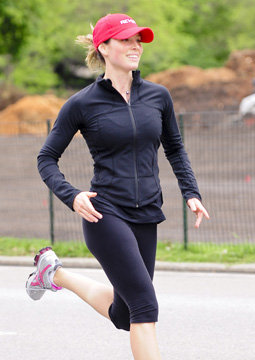 There's her 2010 hike to the

top of Mt. Kilimanjaro

, her fit-and-fun lifestyle ), and her enviable toned physique.
Bought to you by FitSugar